Collaborations
Our ambition is to be better every day than the day before. We have discovered that we can make life easier for ourselves if we collaborate on this with other leading players. Collaboration, establishing links between professionals and leading companies – we like that. Growing together is growing better, and that results in attractive plants and services.

At the end of 2017 we started talks with Floricultura, and we haven't really stopped talking since! Those discussions between Floricultura and Van der Voort Young Plants have led to a close collaboration in which we strengthen one another. That's great!
Floricultura has the expertise to optimise the international sales, whilst our Anthurium and Spathiphyllum base material is a valuable addition to Floricultura's range. This has resulted in a large international network which brings us much closer to the customer, both with customer visits and through (digital) information provision. That is fun, but also effective.
Van der Voort Young Plants has consciously opted for long-term collaboration with Floricultura. Together we work every day on efficient communication, flexible operation and optimising our shared processes. We listen to customers and their wishes so that we as a network offer the products that are best matched to the need. Let's grow forward together!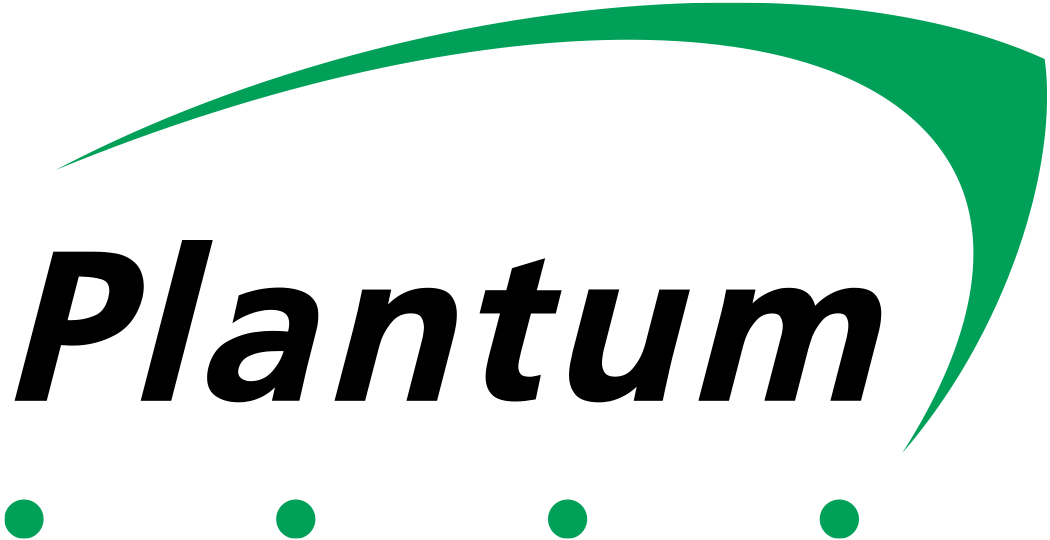 Van der Voort Young Plants is a member of Plantum. This is the sector association for the seeds and young plants sector, and that means that we supply on the basis of Plantum's general terms and conditions. That way everyone knows where they stand.