Vacancies
Do you want to work in innovative plant cultivation? We'd love to have you join us. Obviously talent is a bonus. But at Van der Voort Young Plants we are particularly looking for people who have a passion for plants, who want to carry on exploring, and who are at their best in an environment where innovation, professionalism and collaboration are important.
We are a team of professionals who every day take up the challenge to be better than the day before. We can handle the fact that we don't always succeed in that, but then on to the next day. Let's grow forward together!
Currently there are no vacancies. You can always take a look at Van der Voort Potplanten.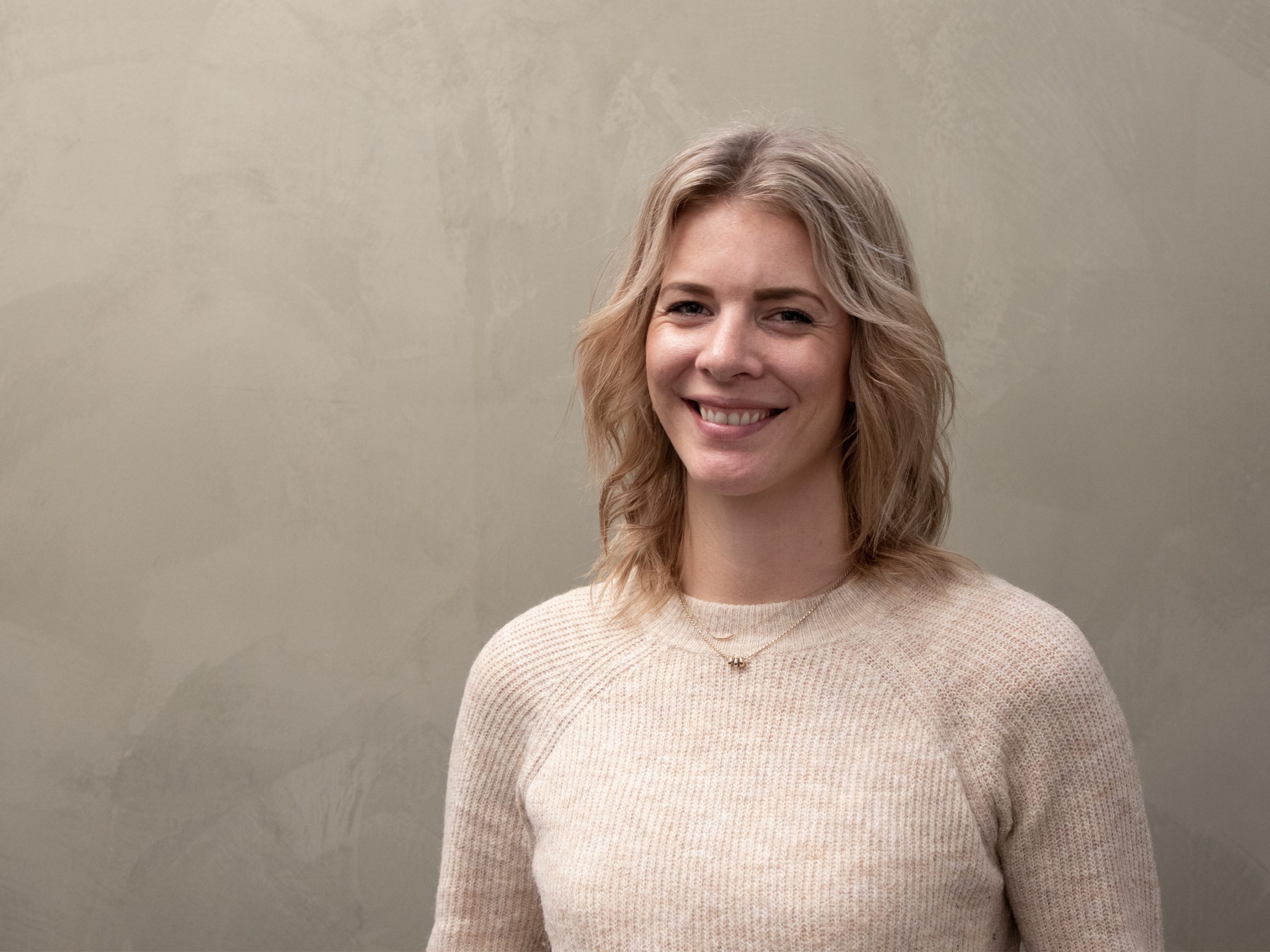 "No two days are the same. I love that. It gives me energy. You have a lot of freedom to explore and learn. We have grown very rapidly as a business in a short space of time. That results in some fun challenges. Together with my colleagues we tackle those challenges – nothing is out of bounds!"
"I have been going to work happily every day for 28 years. It's very varied, and I enjoy the diversity of the products. I also get a kick from the game of always seeking to utilise the space as effectively as possible. And with the diversity of different products it's never boring!"